Wishmas Tree, cardboard christmastree! 
This year it will be very easy to get into the Christmas atmosphere. With these perfectly custom made cardboard parts you have a large Christmas tree within 2 minutes. You shove the eight pieces of cardboard into one another!
The tree is made of sturdy brown cardboard and wrapped in a handy folding box. If you take care of it very well, you can be happy with it for a few seasons.
SHOP Wishmas Tree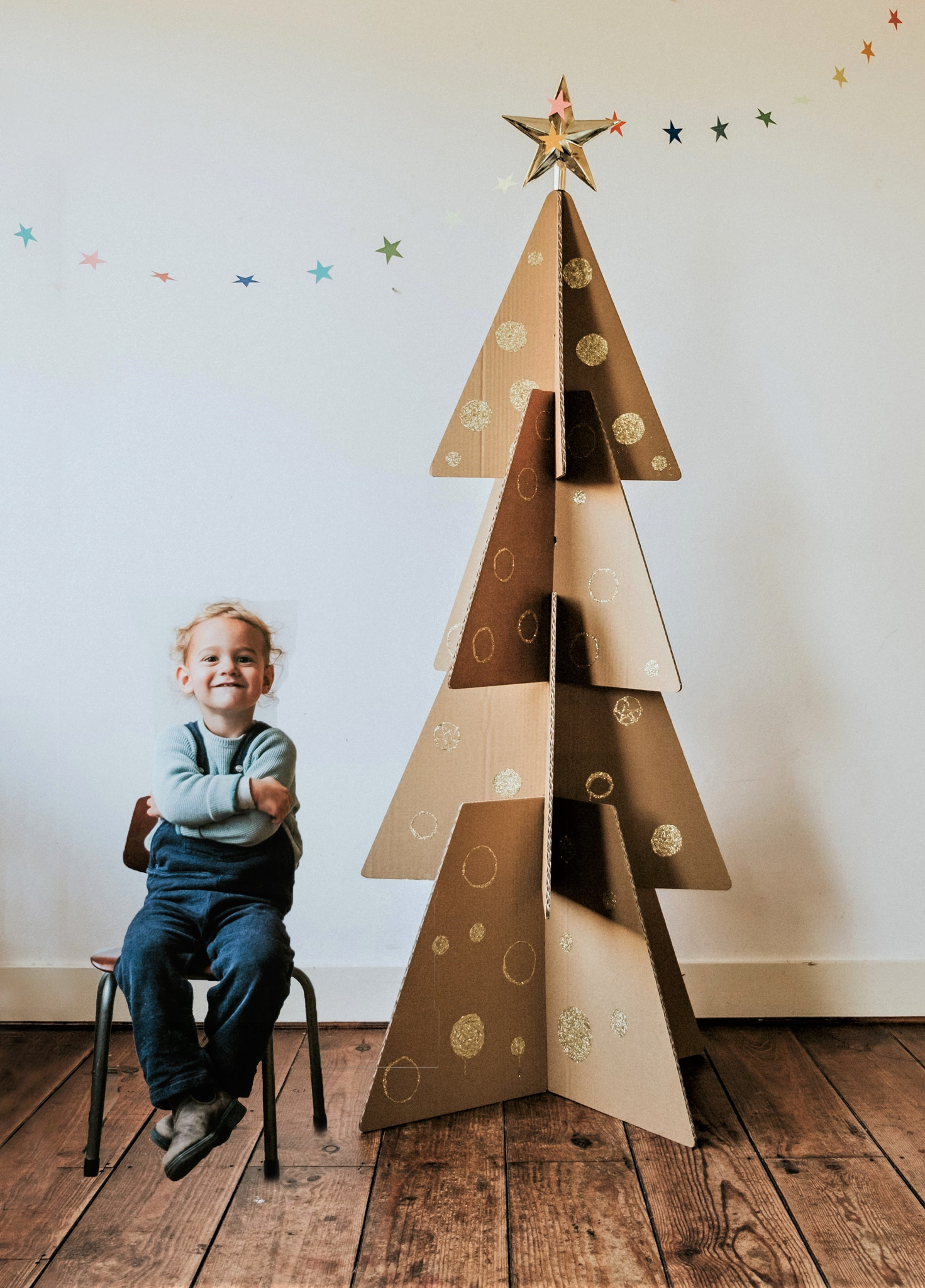 DIY for the creative people of ours
This tree invites you to get loose in your creativity. Some ideas in a row;
• With nice templates (think of Christmas balls, Christmas tree, angel, bell, squirrel, deer etc.), make your own Christmas ornaments on this cardboard tree. For example, use glitter paint or spray snow! A rest of paint or a spray gun, can also offers a low budget result!
• Paint the tree in your favorite interior color and hang a few Christmas balls in the ends. A beautiful light chain or pendulum on the wall behind it gives an attractive subtle effect.
• With greenish tones of finger paint (and so your fingers) gives your Christmas tree a trendy natural touch and a fully integration into the botanical trend of now.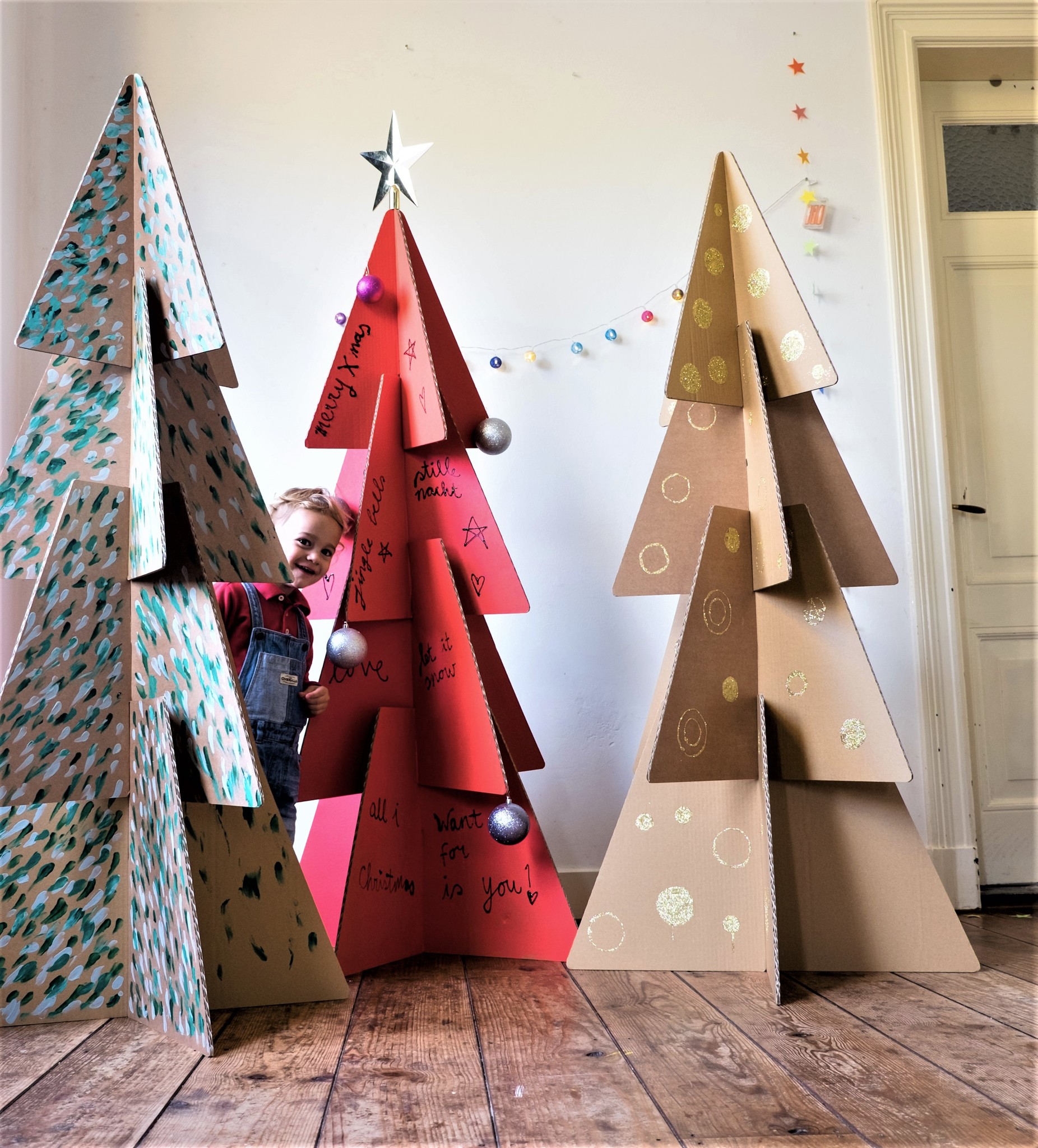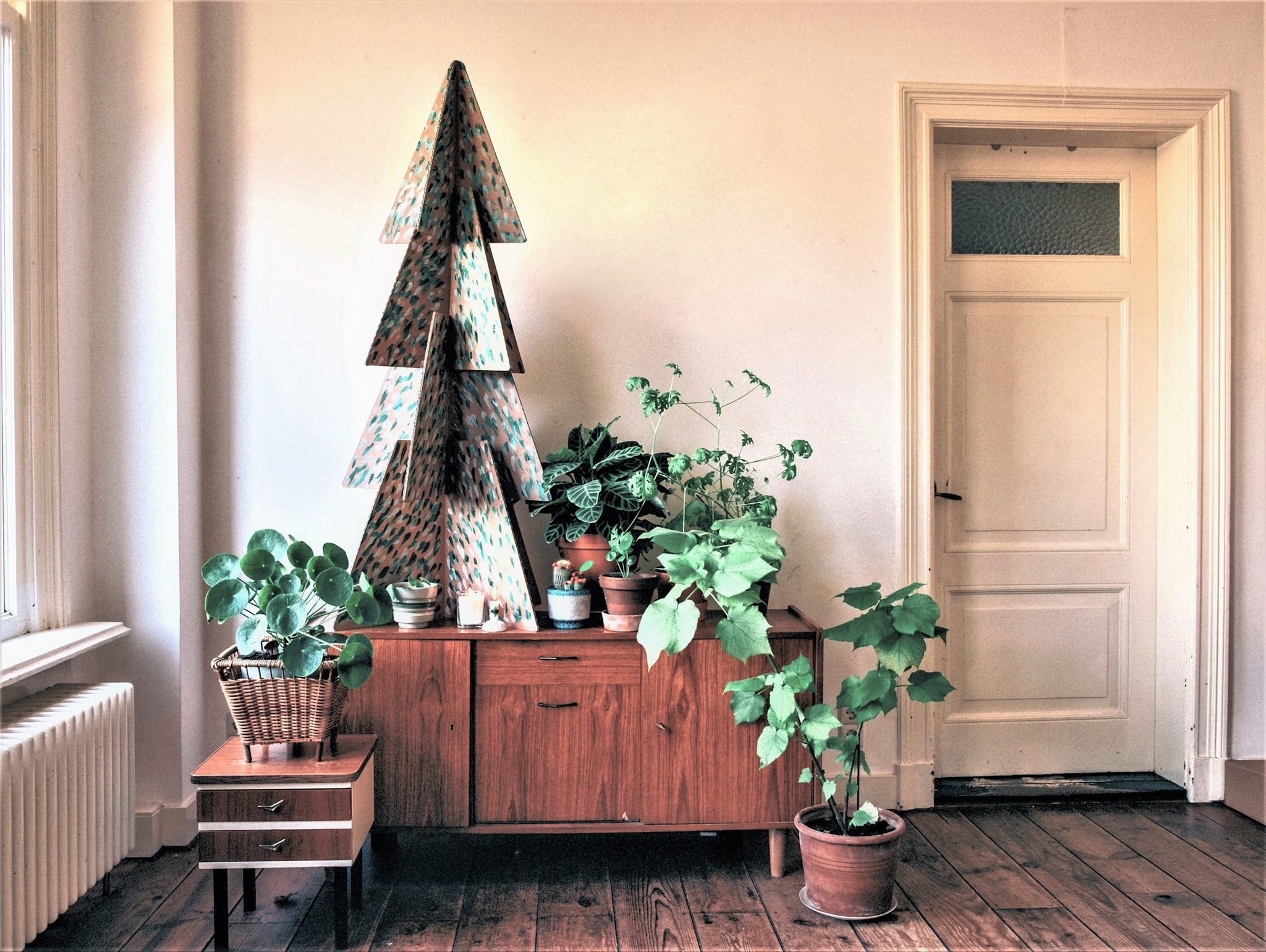 -----------------------------------------------------------------------------------------------------------------------------------------------------------------
For Resellers:
SALES EUROPE
Orangehaus, dutchdesign brands
www.orangehaus.eu
SALES Deutschland
Dutchdeutsch Handelsagentur
www.dutchdeutsch.de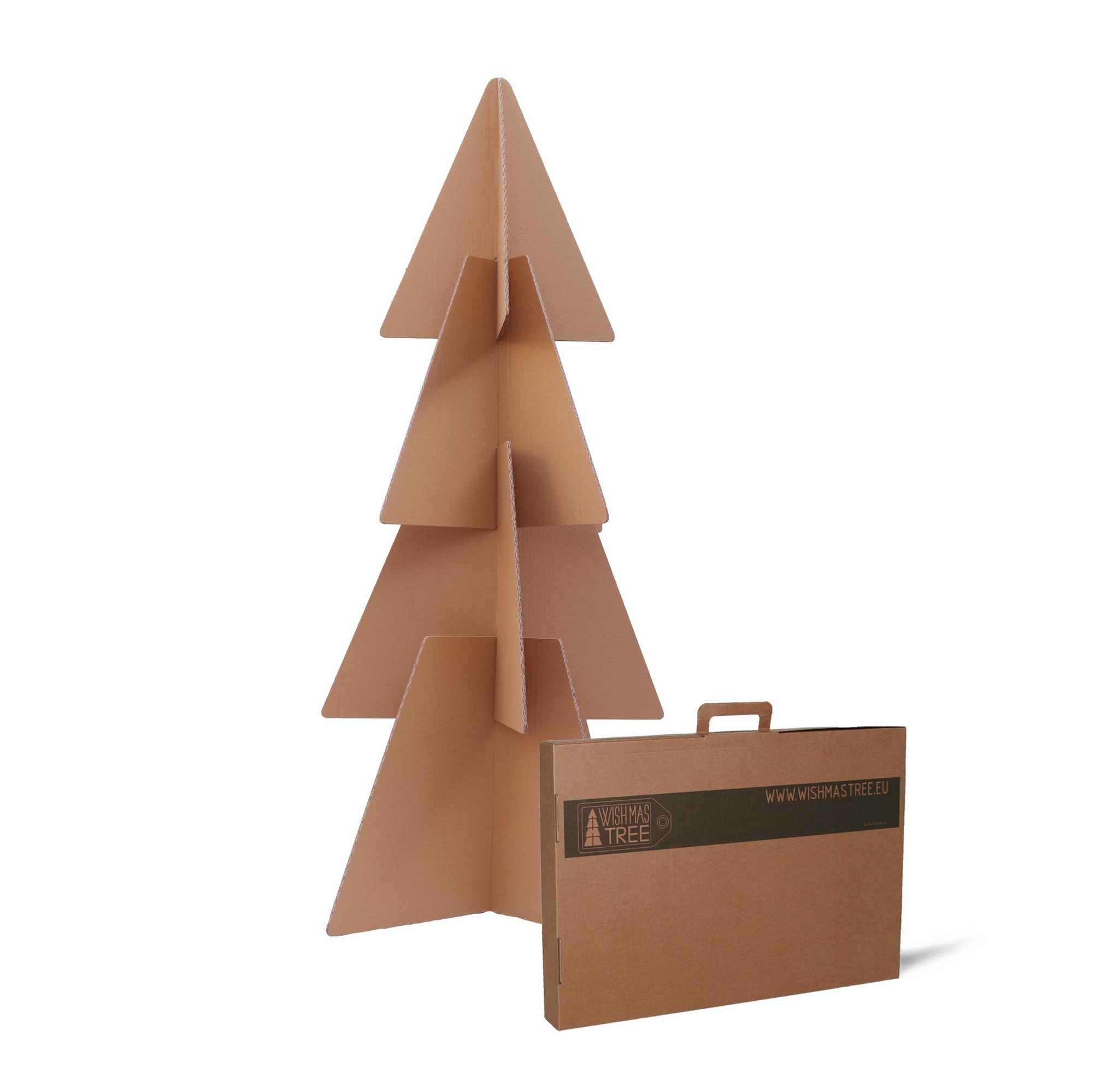 Bewaren
Bewaren
Bewaren
Bewaren
Bewaren
Bewaren
Bewaren
Bewaren
Bewaren
Bewaren
Bewaren
Bewaren
Bewaren
Bewaren
Bewaren
Bewaren
Bewaren